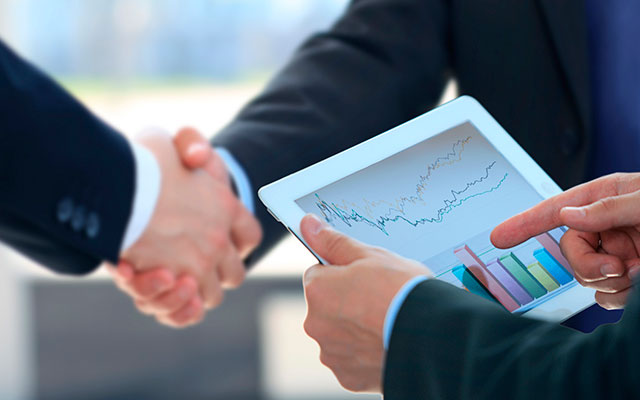 The alternative is presented to our clients to outsource the accounting processes so that they concentrate their efforts on the strategic activities of their corporate purpose, obtaining advantages such as:
Reduction and simplification of the accounting structure of your company, reducing fixed costs in this area.
Tax risks and contingencies are reduced.
Accurate and timely accounting, financial and managerial information is obtained, since it is managed by specialists in these areas.
The services included are:
Accounting record processes and preparation of financial statements.
Design and implementation of accounting procedures.