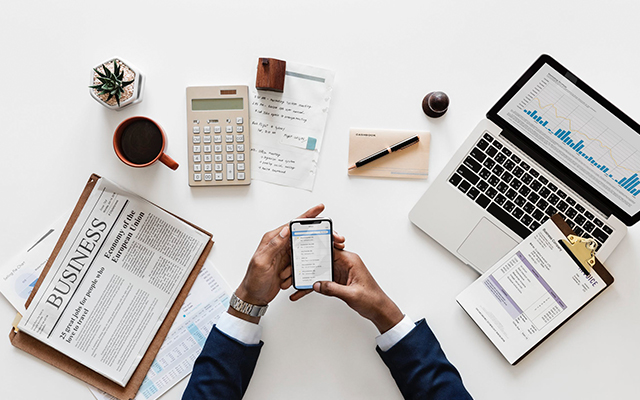 General IT Controls, Application Controls, Segregation of Duties, Security Diagnosis, Compliance Audit, Ethical Hacking, SAP Security Audit and Assurance Reports.
Castro Auditores SA, within its growth strategy and positioning in the market, has made a strategic alliance with the technological provider with the most experience in the electronic invoicing market in Colombia, Mexico, Ecuador and Peru, which we make available to our clients, trusting that it will be an excellent option for their cost reduction and regulatory compliance, below we make a brief presentation of THE FACTORY HKA.

THE FACTORY HKA is a multinational organization with 11 years of experience in fiscal control solutions through fiscal machines and 6 years as providers of Electronic Invoicing in Latin America.

It has an international presence in the USA, China, Brazil, Venezuela, the Dominican Republic, Panama, Argentina, Peru, Colombia, Mexico and Ecuador.