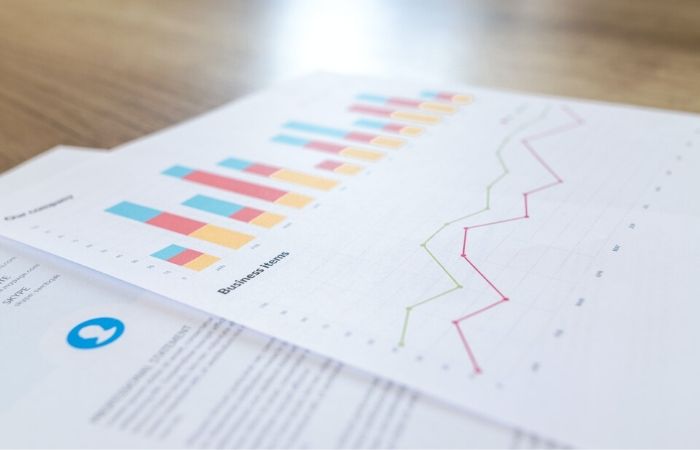 The focus of the assurance reports is to carry out an internal control evaluation of the service organizations and to evaluate the processes that it executes for third parties, allowing:
» Carry out an independent and reliable evaluation for your clients.
» It optimizes the times before possible audits executed by the clients of the service.
» They increase confidence in the service provided to future clients and it becomes a differentiating factor before the competition.
» It helps to strengthen the quality of the services provided.

The service is focused on service providers that wish to improve their internal control environment by giving greater confidence to their clients or that is part of the contractual requirements of their future clients.