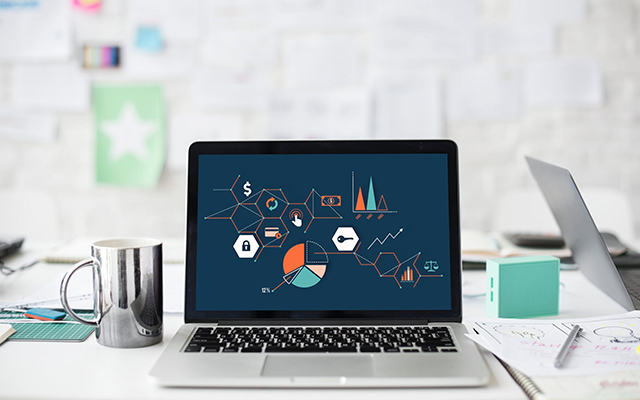 Execute the audit and diagnosis of the current status of the role and profile model and the administration of the SAP security model, in accordance with the best practices implemented in the market at the IT government level and technical consulting in the SAP ERP.

Some aspects to evaluate are:
» Systems audit on the current role and profile model.
» SAP Baseline Security Assessment.
» Evaluation of the current process for managing the security model in SAP.

Focused on clients who have ERP SAP and want to improve their security.