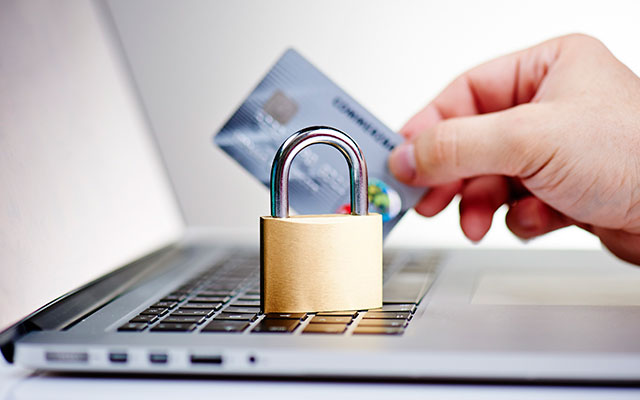 It is the evaluation and analysis of risks and recommendations for controls to reduce them and monitor improvement plans. Internal audit should function as an activity to add value and improve the operations of an organization as well as contribute to the fulfillment of its objectives by providing a systematic and disciplined approach to evaluate and improve the effectiveness of risk management, control and direction processes.
Internal audit outsourcing can be focused on:
Design and implementation of risk based audit plan.
Internal control.
Process assurance.
Design of the policies, procedures and organizational structure of the internal audit area.