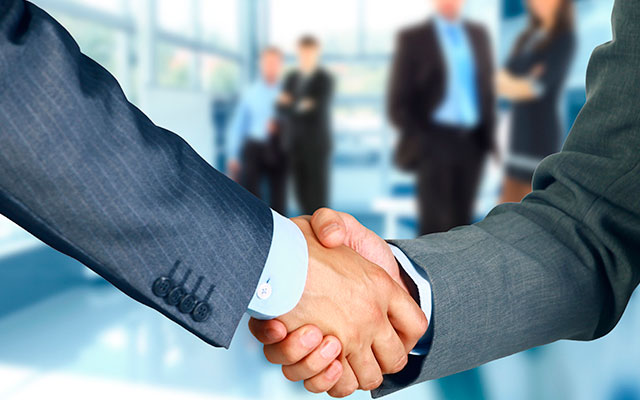 Honesty:
In all our actions honesty, sincerity and integrity are present.

Responsibility:
We fulfill the duties and obligations with clients and the community in general.

Excelence:
Our culture of continuous improvement, innovation, leadership and perseverance allow us to exceed the expectations of our clients and achieve corporate objectives.

Confidentiality:
All the information is handled with absolute professional reserve which implies the commitment not to reveal any confidential information obtained during the development of the service provision.

Trabajo en equipo:
Knowledge, experiences and efforts are shared among the members of our firm, contributing the best of each and assuming responsibilities for the achievement of the objectives of our organization.