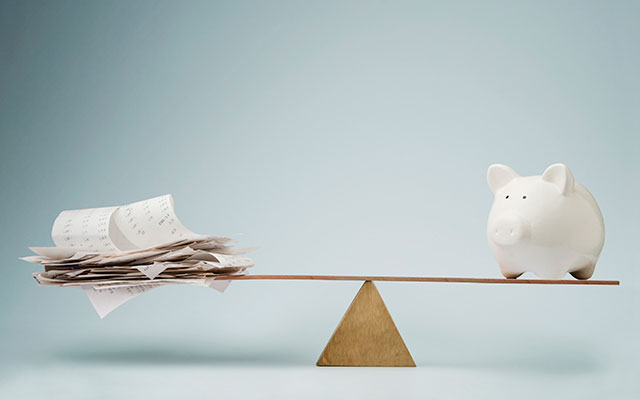 We guide our clients in the proper use of their financial resources under current tax regulations, through the following services:
Issuance of tax concepts.
Legal advice against administrative requirements.
Tax advice on national, departmental and municipal taxes.
Analysis of taxes and tariffs applicable to the import and export of goods and services.
Preparation and presentation of tax returns.
Preparation and / or review of exogenous information to present to the tax authorities.
Preparation of reports requested by the entities that exercise surveillance and control (Superintendencies).